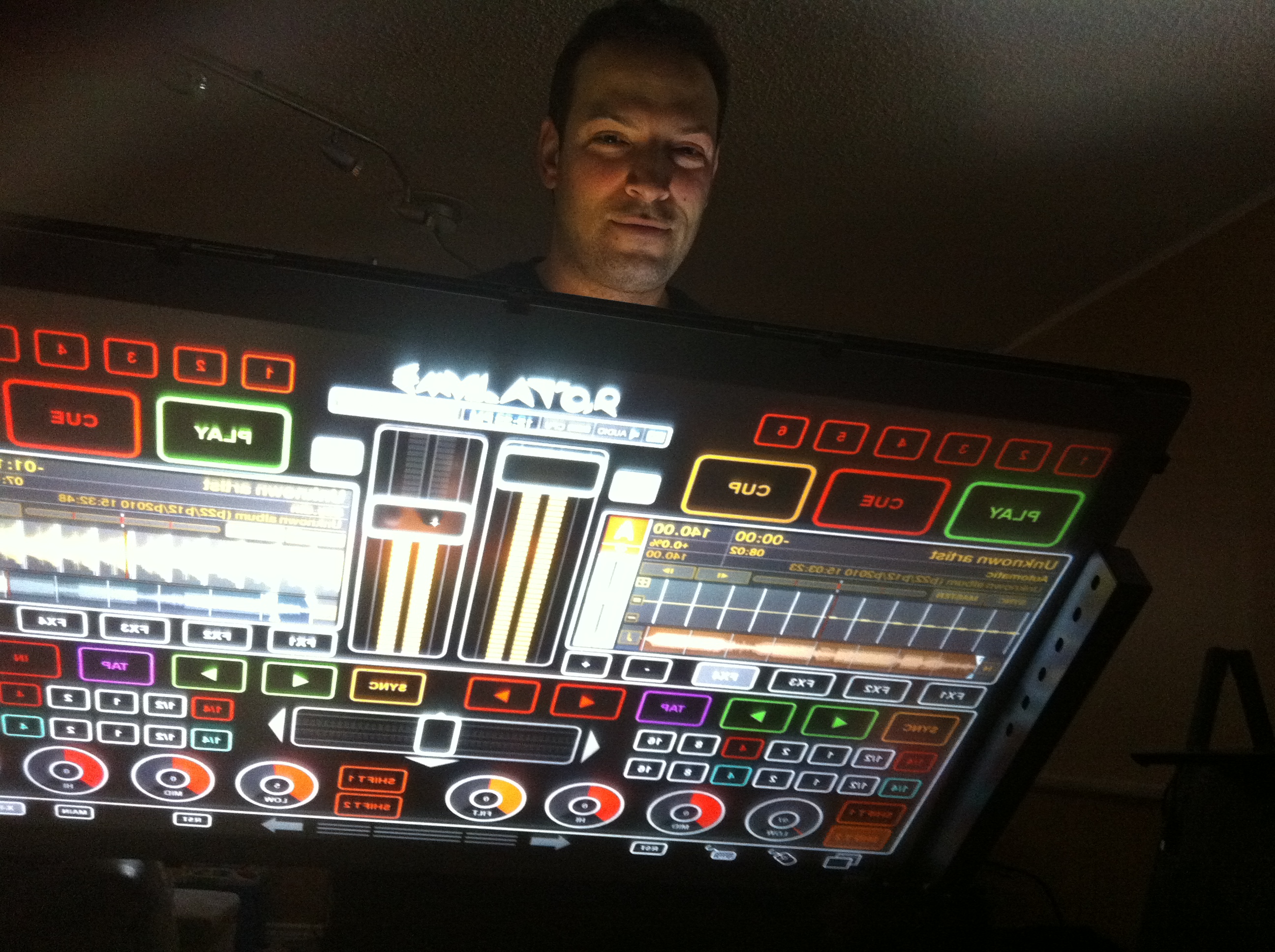 At the age of 12 Markoosh (a.k.a. DJ Mark S1) already had his hands on a pair of 1200s, a mixer and an empty club to practice DJing at every day after school... He was instantly addicted to mixing music and exciting crowds with it. Mark continued pursuing his passion of mixing and creating. Over the years Markoosh performed at many clubs and venues in Toronto including legendary and world class dance arenas such as X-IT, Boa and Guvernment.
Internationally, you may have heard Markoosh live in cities such as Miami, New York, Tel-Aviv, Jerusalem, and Haifa... performing alongside some of his favorite djs and producers such as Asi Kojak, Yahel, Paul Oakenfold, Mark Oliver, M.A.N.D.Y. , Kaskade, Steve Angello, Kenny Glasgow (Art Department) and many more.
Markoosh delivers an exciting and uplifting progressive dance music experience that's unlike anything else. For Markoosh cutting edge sound is what it's all about, and he has spent decades developing the abilty to unleash it in a magical way to people's ears, hearts and souls...
In 2005 DJ Yahel recruited Markoosh as an artist for his label FTP Music, and he became a regularly featured guest artist on "The Yahel Show" on DI.FM. These two artists have performed together at many major events in North America since 2004. Markoosh has also spent some time in the studio producing remixes and some original music with major Toronto talents like producer Lui Rizzuti (a.k.a. Nuff Stuff) and lendary club guitarist Sy Sylver, who on special occasions would join Markoosh on stage to create what they called the "club rock" experience that amazed dance fans all over the world since the late 90's.
Markoosh is waiting for you on the dancefloor!